SURVEY
#CLASSSELFIE
MARITIME MUSEUM VISIT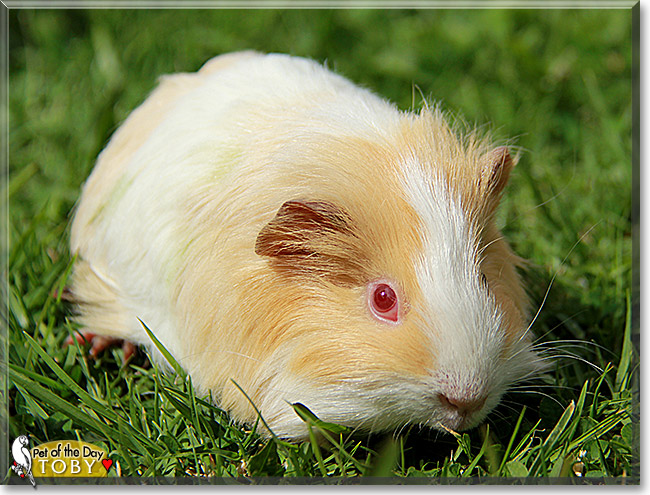 Meyonna's pet Guinea Pig is the PET OF THE DAY!!!!!!
This term we are focusing on how and why people...
Numeracy Stage Expectations
Writing Level Expectations
Reading Age/Level Expectations
Check out Ethan in the Herald, click on him to visit the article!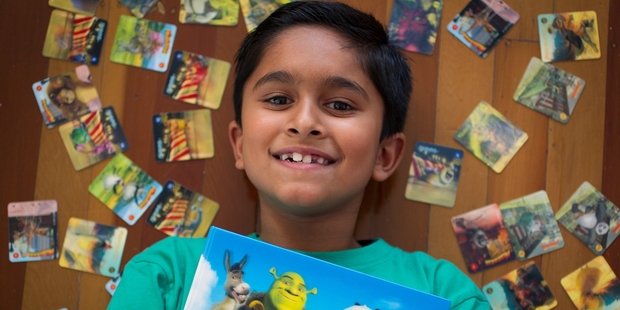 REALLY IMPORTANT WEBSITE!
Homework Term 3
Homework will be given out on a Monday, then collected/marked the following Monday.
Reading 20 minutes a night

Learn Spelling words

Studyladder Maths activities
Inquiry topic - wait and see :)
Not up and running yet. :(